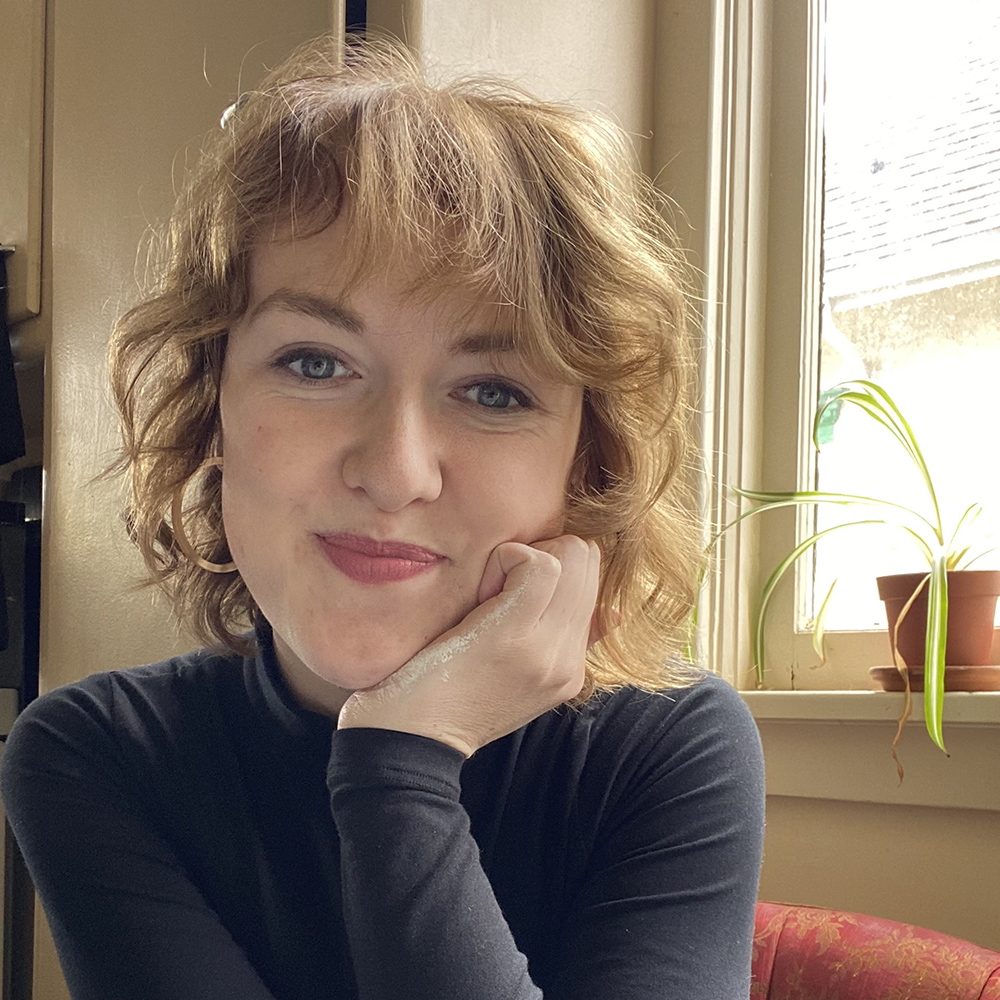 She/Her. My drawings, videos and installations engage with concepts of film history and feminist film theory. This work stems from a desire to understand the elusive and complex relationship between art, the body and the act of looking. Most recently I've been exploring these themes through large scale drawings, made on discarded cardboard and other found materials. I create intricate lines and patterns that operate in relation to the unique characteristics of each recycled surface. The organic, gestural images that emerge from this process are often abstract representations of female and femme bodies.
HALLWAY, CORRIDOR, CORNER
installation, paper, ink and overhead projector, 2017.