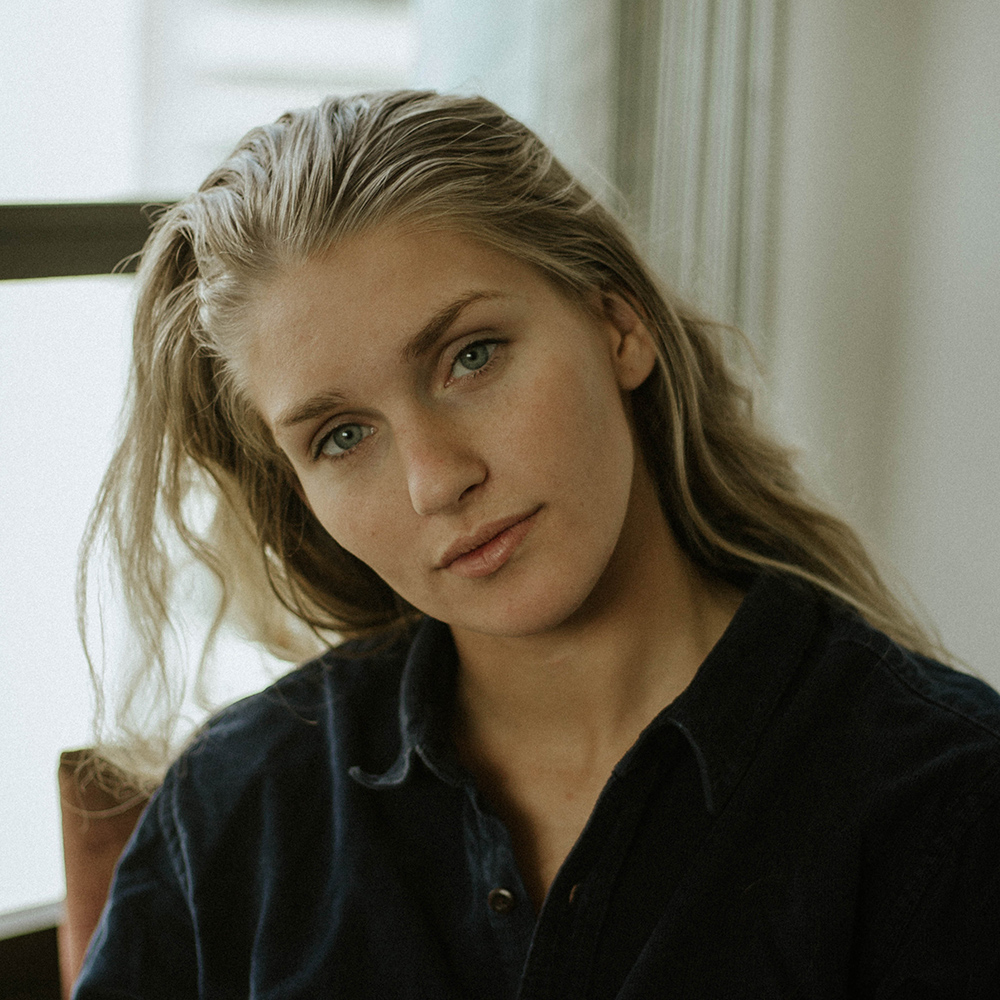 She/They. As an artist with ADHD, I am constantly battling against my need for novelty. As a result, my practice requires months to work on multiple projects that are often materially and conceptually unrelated. Scale and space are integral elements to my work.  In the past two years I have been increasingly fascinated with creating bio-art and learning from scientists in the community.  I define myself as a material based artist, as all my work regardless of final presentation and content requires hands on exploration.
THE GNOME
print on dibond, 96″ x 42″, 2021.
EUTROPHICATION
print on dibond, 54″ x 42″, 2021.