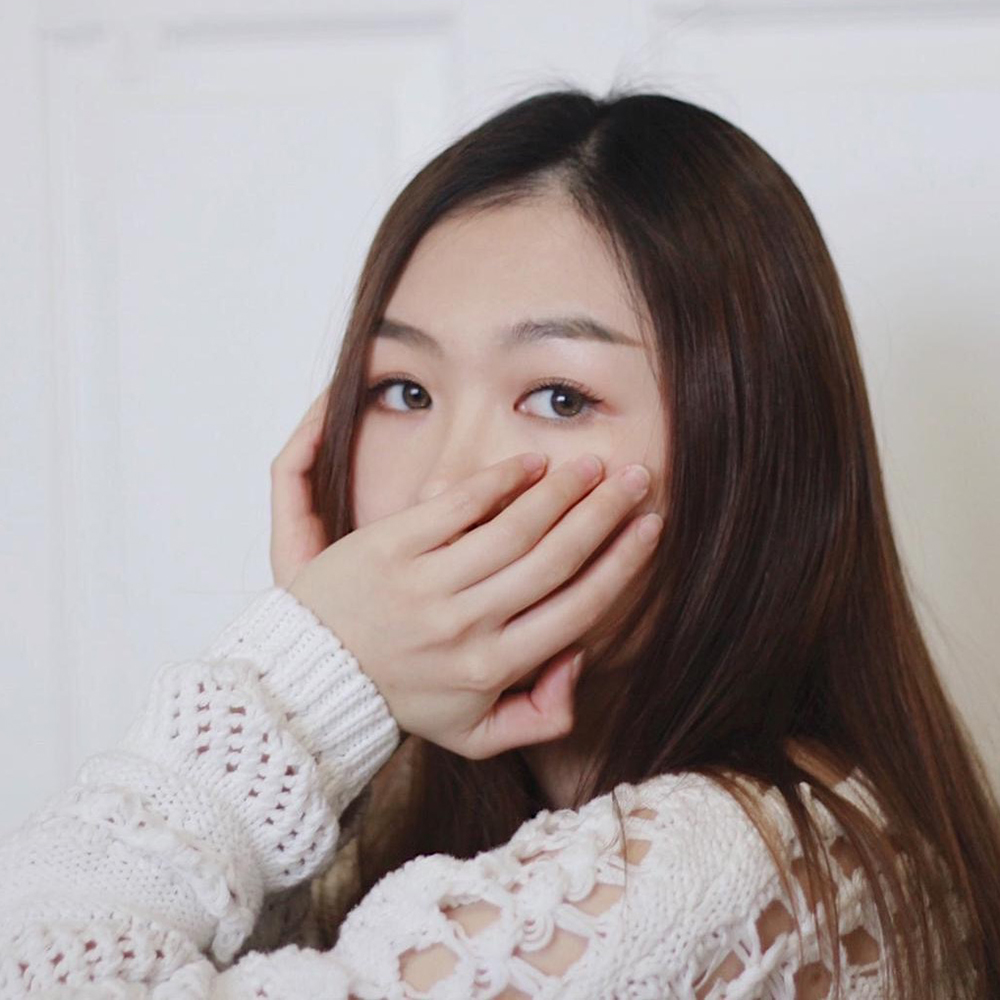 She/Her. I began to document the experience of quarantine since I started self-isolation. I photograph portraits in order to capture how isolation feels and how different people react and handle this period in time. As I photograph my subjects in their domestic space and explore within their personal space, I notice different tones and moods emerge. I wish to encourage people to explore something new to work on and to feel more connected during this world-changing event.
QUARANTINE PORTRAITS
digital photographs, 3-minute loop (series of 11 images), 2020.