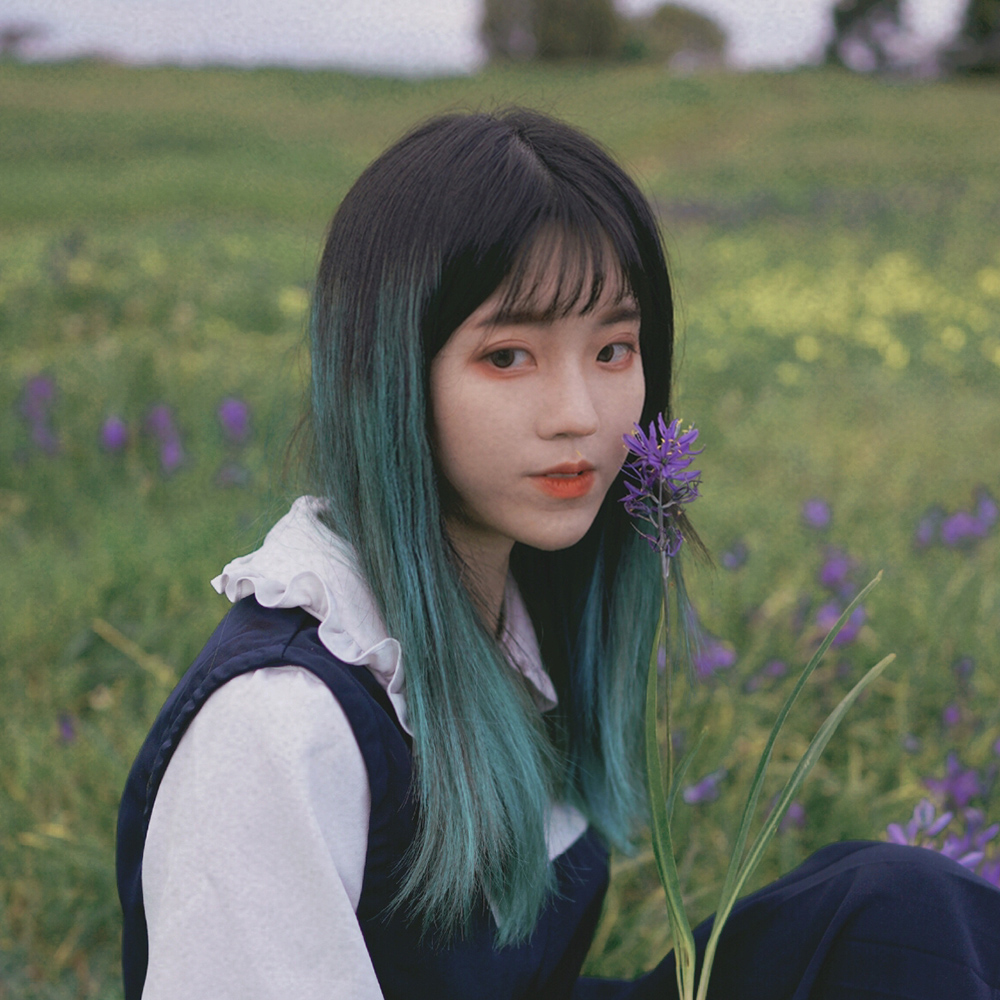 Acrylic paintings make up the majority of my work. I aim to convey dreams, memories, emotions, and personal feelings through colour and texture. My paintings are typically abstract and create a mood with no specific subject. Furthermore, my paintings are a fusion of traditional Chinese ideas and North American aesthetics. These themes, combined with my chosen medium, inspire me to use vibrant colours to create unique characters.
DREAM TO OPERA
acrylic on canvas, 2021.
THE LADY IN COAT
acrylic on canvas, 2020.